The Association was founded 26 January, 2009 at Paddymellon Creek; a place
which subsequently has happily attributed its name to the club's stadium.
Manager's Statement Edit
Man in charge, Moses, has said of his ongoing-term at the helm:
"These are exciting times, defining times; they will absolutely, doubtlessly and unquestionably
shape, for better or worse, the future of a humble and ambitious club! We are going to build the
club on determination and teamwork. And throughout, we aim to be a welcoming community for everyone."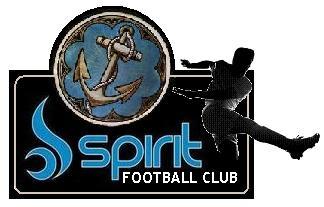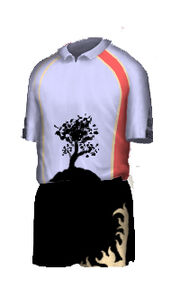 League & Cup Statistics Edit
Final League Position ~
Champions - Season 8, English League D2
Most Team Goals in a Season ~
85 - Season 8, English League D2
Top Scorer in a Season ~
21 - Greig Murray, Season 8
Furthest Reached in the English National Cup ~
Round 3 - Season 8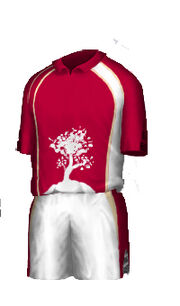 Match Statistics Edit

Club Captain: Ross Mcdonald

Biggest Win ~
8 : 0 - Home v Essex Ravens, League D2 (2009-03-07)

Biggest Loss ~
0 : 5 - Home v AFC Slayer Amsterdam, Friendly (2009-03-09)

Highest Home Attendance ~
1,755 - at various times
Player Statistics Edit
Leading Scorers

(League only):
Name

Goals

Cameron Hislop

4

Guo Qing Bian

2
Former Players

Goals

Greig Murray

21

Bane Sturanovic

16

Romano Soia

8

Constantino Ferreira

6

Oldest Ever Player

= 35 Fadil Haxhi
Highest Transfer Fee Paid = £363.000 Damasio Medeiros, from SacrificeS
Highest Transfer Fee Received = £402.000 Grady Clarke, to NoKTa SK